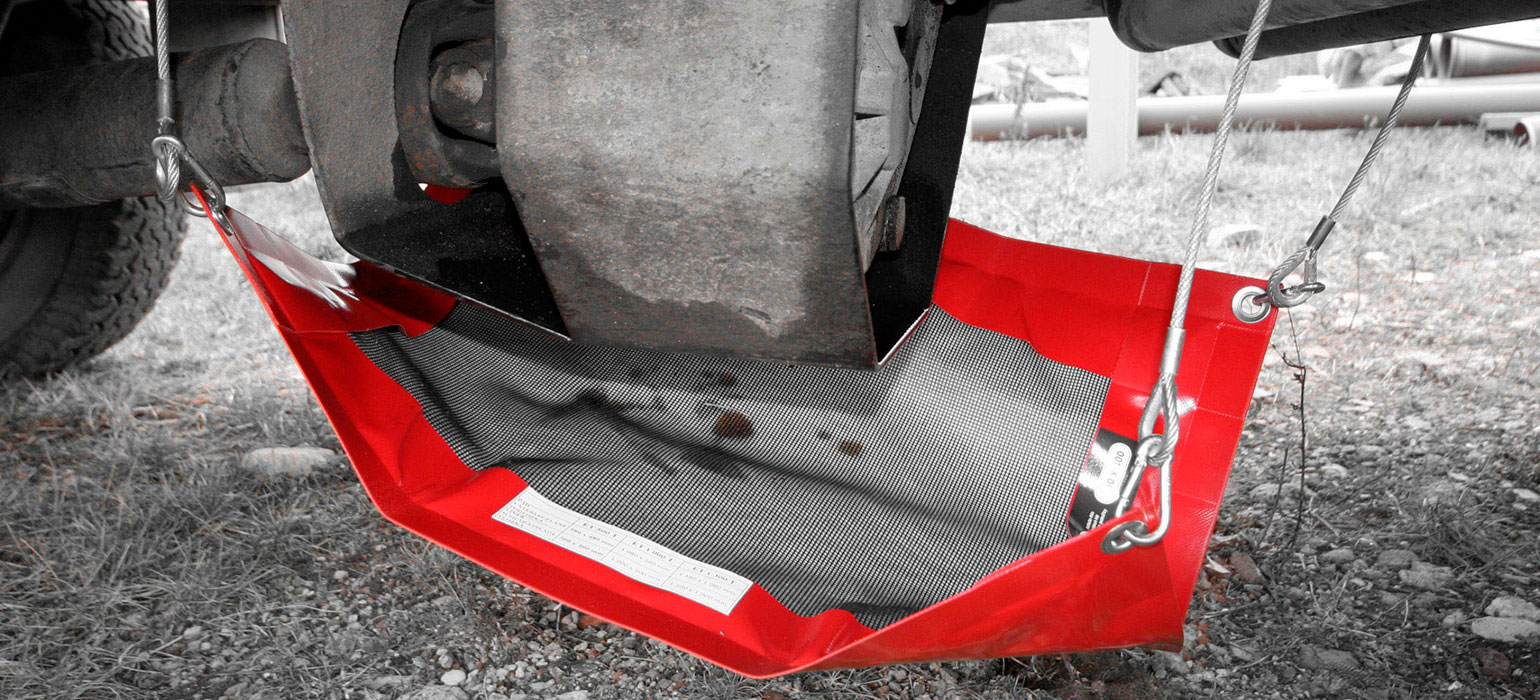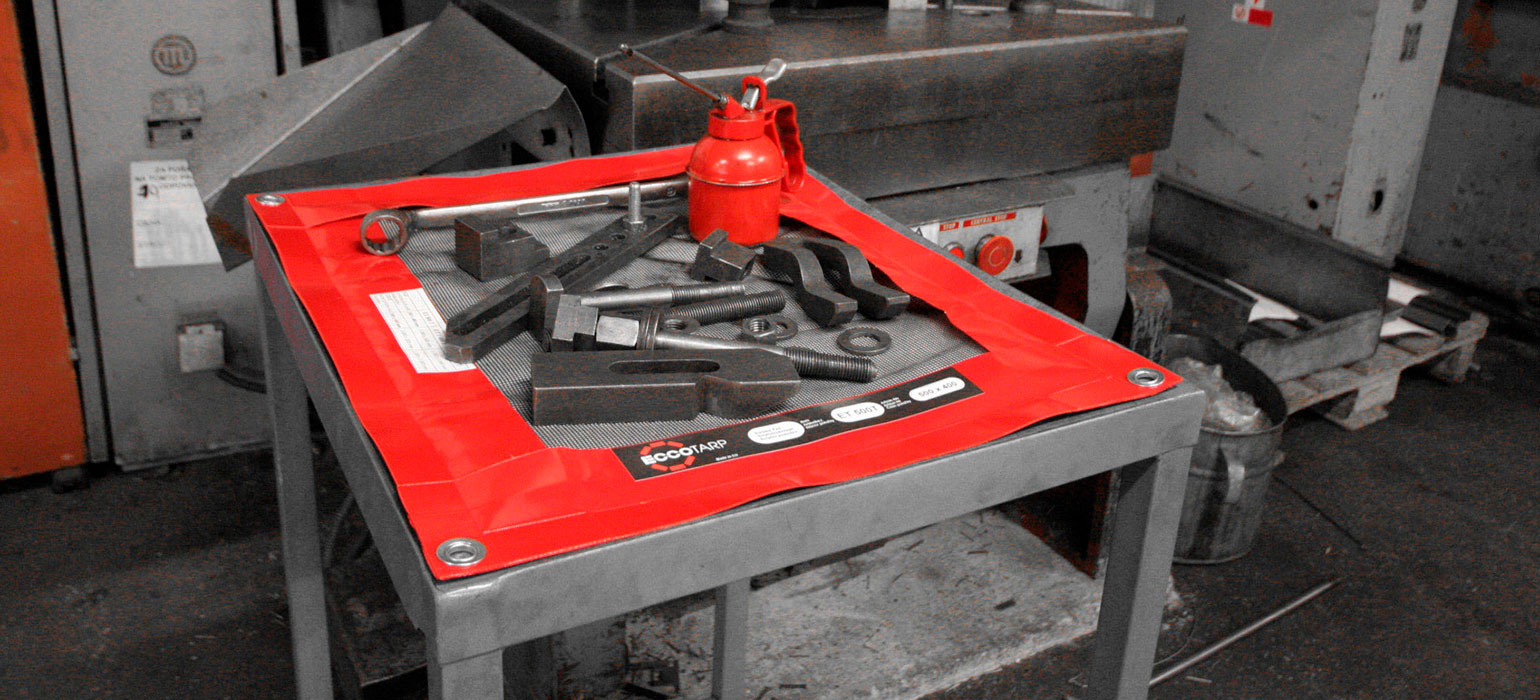 Folding drip collection tray with exchangeable absorbent lining
This folding drip tray with its exchangeable absorbent lining can be used, for example, for handling parts soiled by oil, in chemical laboratories, on dripping pipes or leaking hydraulic transmissions on broken down machines or vehicles.
Benefits
Easy to use
Different types of absorbent lining
Eyelets in the corners for hanging up
Technical details
The drip tray is made out of PVC which is resistant to oil and chemicals. The drip tray is
supplied as a standard with a universal replaceable absorbent lining. In addition to this insert,
other types of absorbent linings can be used to catch small drips – hydrophobic or chemical. All
absorbent linings can be purchased separately as additional accessories. Absorbent linings are
disposable and cannot be reused.
Usage
Transport & Logistics
Industry
Liquidation of Accidents