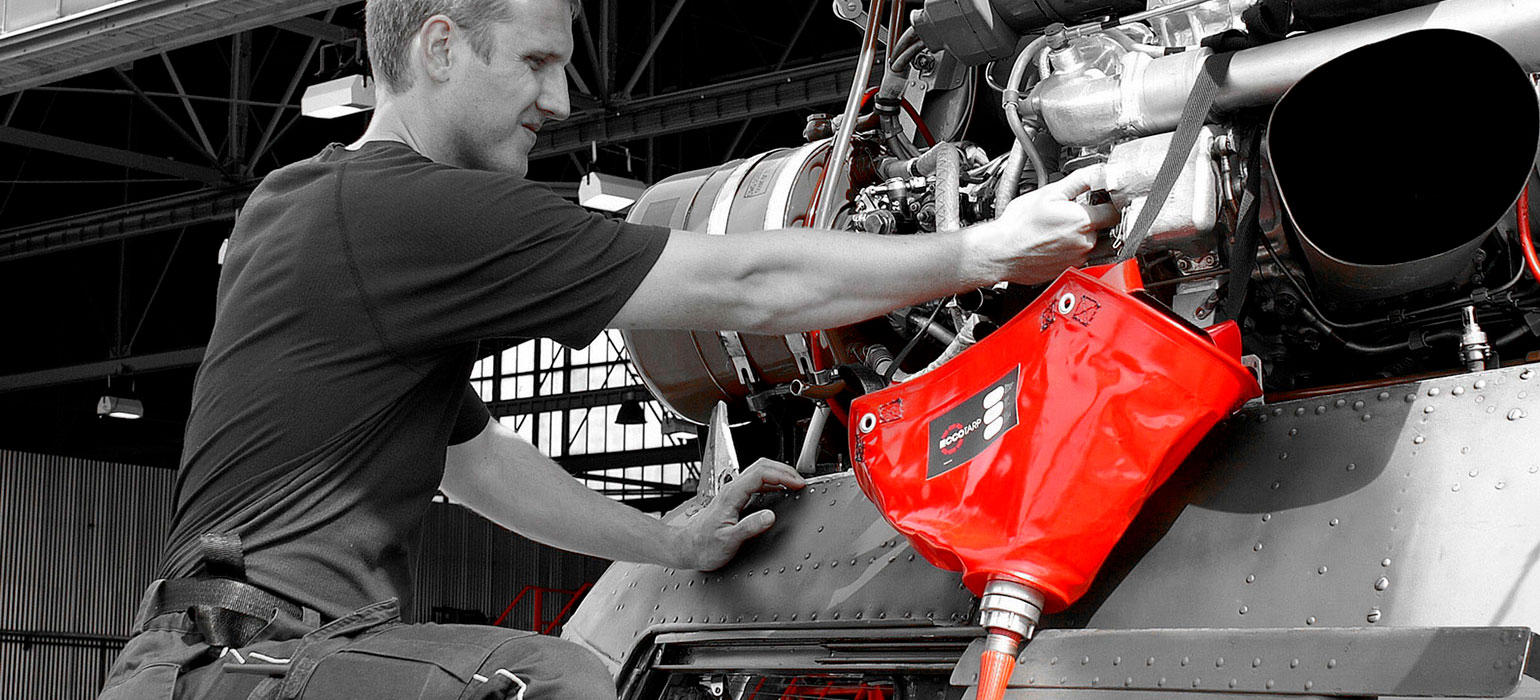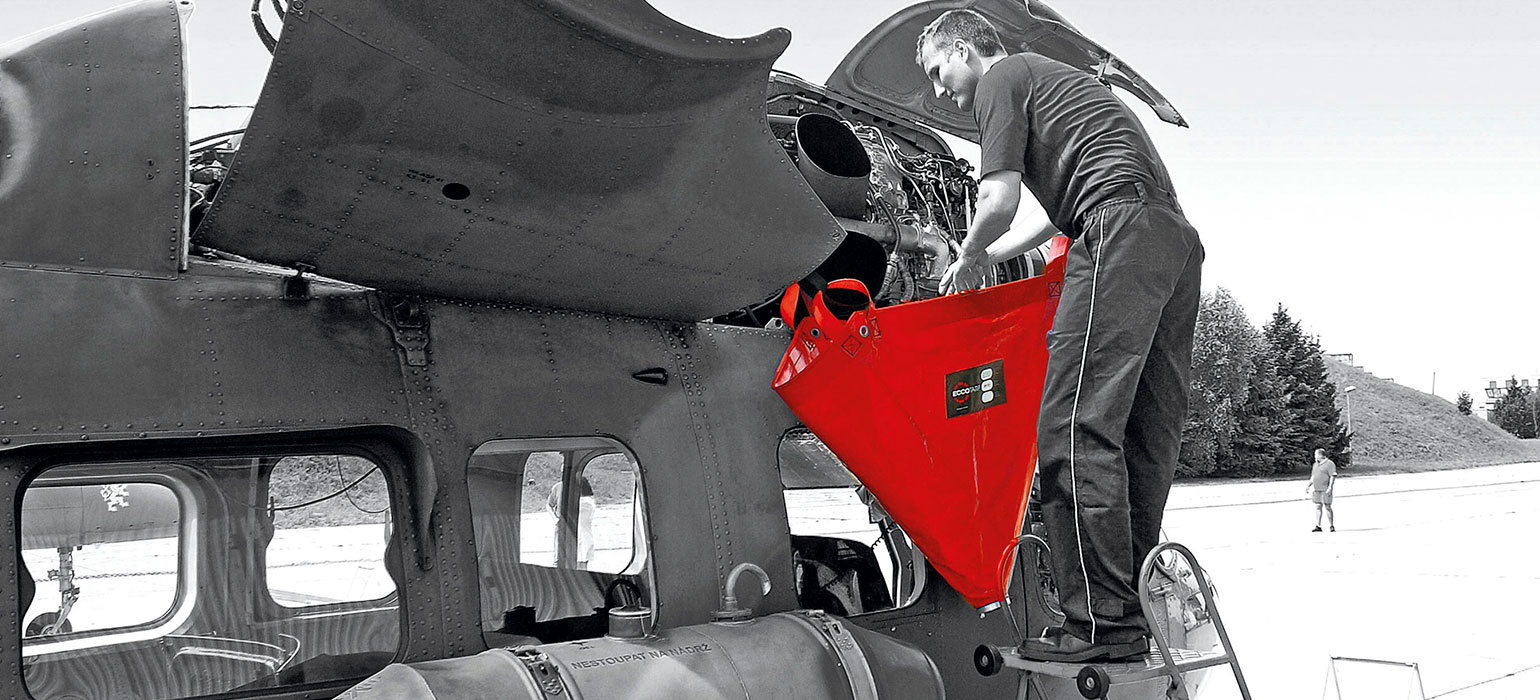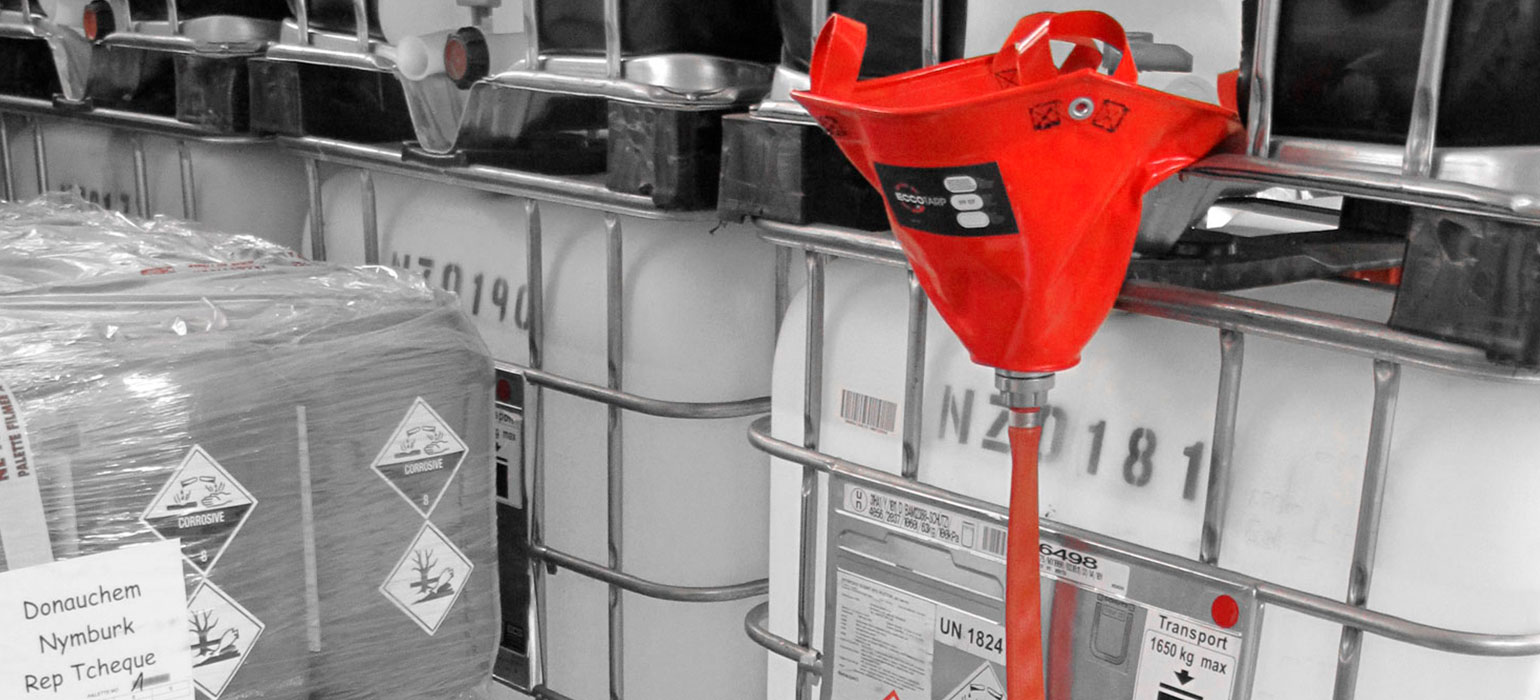 Industrial Folding Funnel IFF
Serves as a mobile funnel for use in hard to reach places. Especially suitable for capturing liquid from ruptured pipes. It can be used by itself or hung on the folding stand. Hanging on the folding stand is quick and easy.
Main advantage
Benefits
Portable, foldable, light
4 extension corners for hanging the funnel
Applicable by itself or hung on the folding stand
Easy maintenance
Competitive price
Technical details
Material PES, PVC surface, color red (other colors on request with surcharge). It is resistant to technical liquids, chemicals and all petroleum based products such as heating oil, diesel, hydraulic oil, gasoline, etc. C52 aluminium coupling is standard. Stainless steel or brass version of coupling is for a fee.
Usage
Fire brigade
Transport & Logistics
Liquidation of Accidents
Sea
Industry
Construction